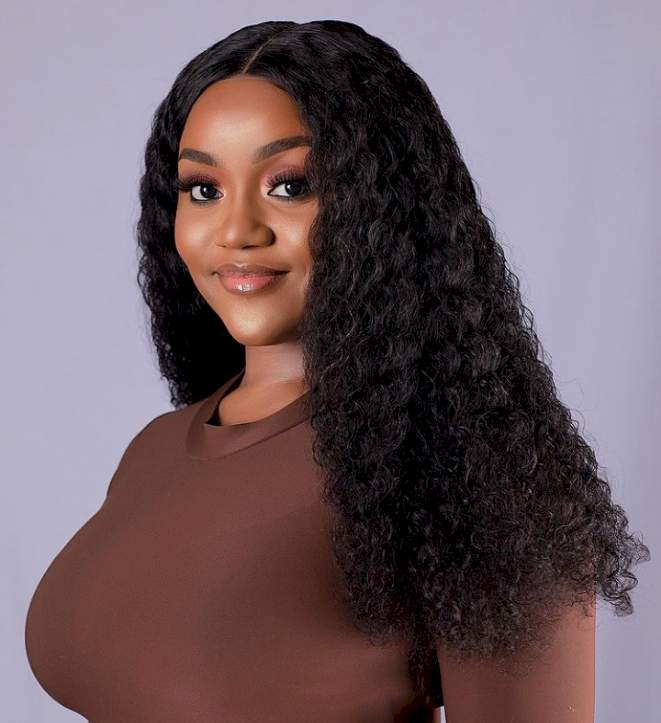 Chioma Rowland, Davido's babymama,  has spoken to her fans about people who look happy and healthy, but still have one challenges or the other to deal with deep down
In a recent post on Instagram, the mother of one advised fans to be nice to each other because every body is fighting a battle inside.
She noted that it is possible to look happy while being miserable, and at the same time, you can also feel ugly despite being good looking in person.
In her words;
"Understand this, you can sound confidence and have anxiety. You can feel healthy but feel like Sh!t. You can look happy and be miserable inside. You can be good looking and feel ugly. So be kind because every person is fighting a battle you know nothing about".